Our Top Picks: Engagement Rings for a Magical Holiday Proposal
November 15th, 2023
Holiday proposals are imbued with a unique charm that captures the essence of love, joy, and new beginnings. The festive season, with its glittering lights and heartfelt moments, offers the perfect backdrop to celebrate the promise of forever. It is essential to choose an engagement ring that not only mirrors the sentimental spirit of the holidays but also beautifully resonates with your partner's individuality and taste. Such a ring becomes a symbol of your shared journey and the love that binds you. To ensure this once-in-a-lifetime moment is truly special, explore the incredible inventory of designer engagement rings available at Chrono Jewelry.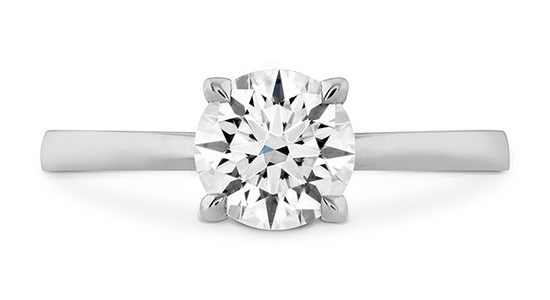 Minimalist Solitaire
The simplicity and elegance of solitaire engagement rings embody a timeless allure, making them a top choice for those who adore understated beauty. Take, for example, this Hearts On Fire Signature Solitaire engagement ring. Its impeccable design epitomizes sophistication, capturing the essence of pure love in a single sparkling gem. Such rings are perfect for straightforward, intimate holiday proposals. Present this gleaming solitaire to your beloved over something like a beloved holiday film or home-cooked meal. The minimalist elegance of the ring combined with a cozy, heartfelt moment creates an unforgettable engagement memory.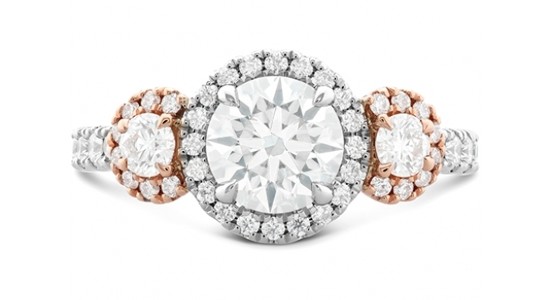 Symbolic Three Stone
Representative of the beautiful journey of a couple's relationship, three-stone engagement rings capture the essence of their past, present, and future. This Integrity Hearts On Fire three stone engagement ring is a testament to this sentiment. Its mixed metals further enhance its significance, representing the harmonious merging of two individual lives into a shared destiny. The profound symbolism of such a ring makes it a top choice for a deeply meaningful holiday proposal. Consider a scenic winter walk to the spot where you met or had your first date or first met, leading to the heartfelt moment of presenting this emblematic ring, commemorating the evolution of your story.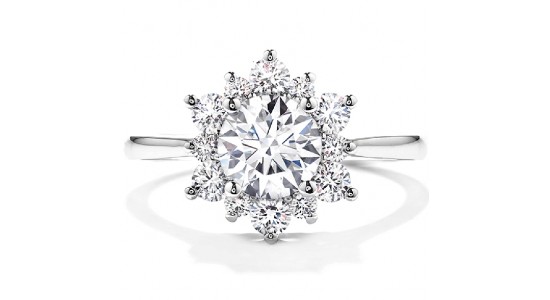 Romantic Halo
Radiating romance and drama, halo engagement rings captivate with their resplendent circles of diamonds. This incredible Delight Lady Di engagement ring is a prime example, with a design evoking the beauty of a delicate snowflake. This glamorous halo not only emphasizes the center diamond but captures winter's magic, making the ring a perfect choice for a seasonal proposal. While snow isn't particularly common here in the Dominican Republic, a ring like this could bring the beauty of snowfall to your partner. Amidst the cool breeze and beauty of the outdoors in winter, the presentation of this snowflake-inspired ring becomes the crowning moment of a dreamy holiday engagement.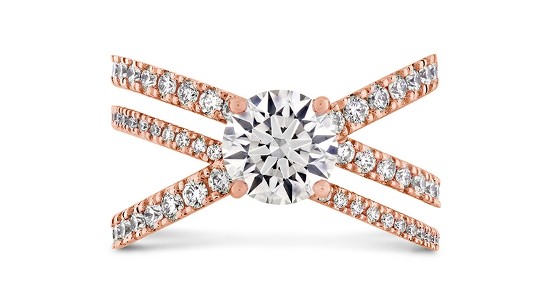 Elaborate Side Stone
Artfully enhancing the visual appeal of an engagement piece, side stone rings guide your attention along the beautifully adorned band, culminating in the mesmerizing center stone. We're fans of this Harley Wrap engagement ring that offers a captivating demonstration with its additional stones imparting extra shimmer and elegance. Beyond the sparkle, the ring's multiple bands carry deeper significance, symbolizing the union of families, cultures, and individual lives. Such profound design and symbolism make this ring ideal for a heartfelt and memorable proposal. A proposal set amidst a family reunion or a cultural festivity, where the blend of two souls and their shared histories truly shine would be wonderfully fitting.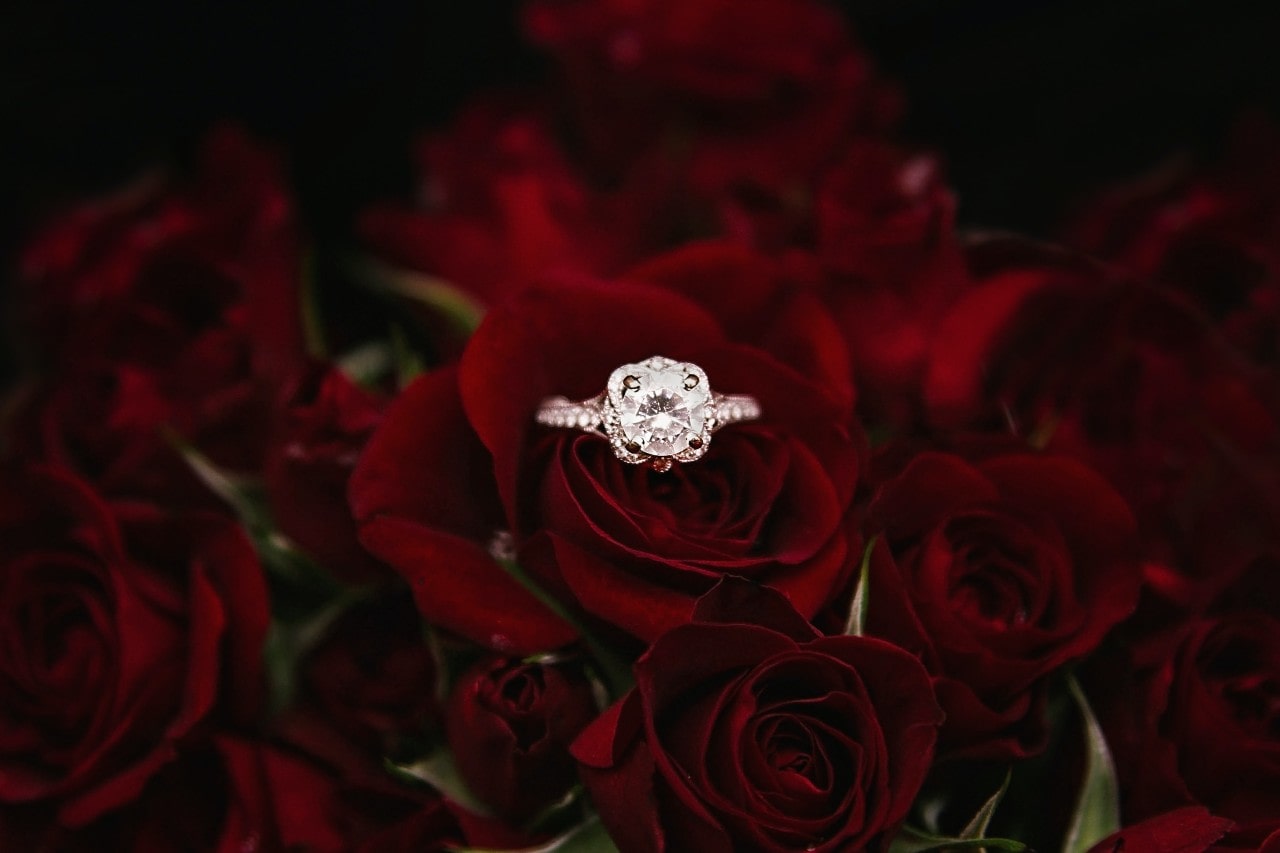 Shop Engagement Rings for Your Holiday Proposal at Chrono Jewelry
Planning a sentimental holiday proposal? Look no further than Chrono Jewelry. Our Dominican Republic jewelry store offers an exquisite collection of designer engagement rings, each thoughtfully crafted to capture the essence of love and commitment. We've carefully curated our selections to ensure that you find the perfect symbol of your unique love story, setting the stage for a magical proposal. Make your holiday engagement dreams come true with the perfect ring from Chrono Jewelry. For more insights into our products and services, don't hesitate to contact us.